The Bible says the prayer of a righteous person is powerful and effective, yet something extraordinary happens when two or more agree together in prayer.
Please tell us how we may pray for you.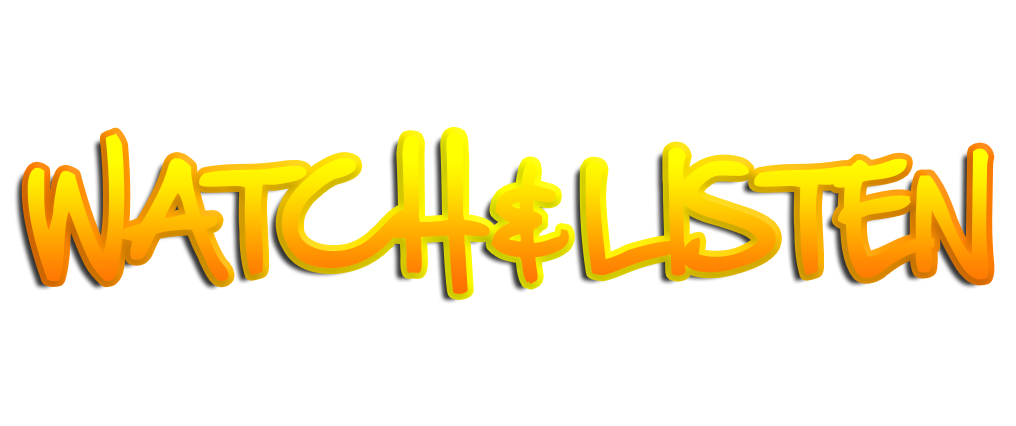 "For where two or three are gathered together in My name, I am there in the midst of them" Matthew 18:20
" Deja Vu "
Genesis 20
Pastor Michael E. Bryce,Sr
" Isaac,Ishmael and Abimelech "
Genesis 21
Rob Styler
" Worth the Wait "
Luke 2
Pastor Michael E. Bryce,Sr.