Welcome to Centerstage Church
Centerstage Church is a non-denominational evangelical Christian church. It is a church for people of all ages and backgrounds. Centerstage means "the most important place." It is the passion of those connected with Centerstage Church that Jesus Christ be at the center of all we are. All of our people, directions, ministries, and futures belong to Him.
Sunday:
10:00 AM - Worship
(Nursery and Sunday School
classes for children.)
View our monthly Calendar for church activities and Small Groups.
Contact Us
Office (480) 924-5122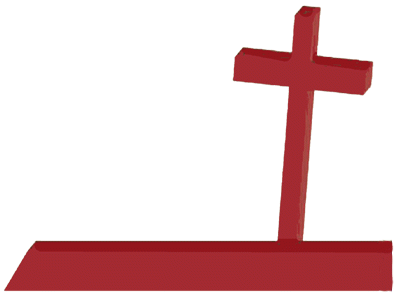 Senior Pastor Michael E. (Mickey) Bryce, Sr.
Sunday Morning Fellowship
9:30 AM in the cafe
January 22nd 2017
You are invited to worship our Savior and Lord, Jesus Christ. Praise and Worship begins at 10AM lead by Miguel Alonso and the CSC Worship Team and Band. Then Bible Teacher Rob Styler begins the 13th Chapter of Mark 1-13. Please join us this Sunday morning.
Centerstage Church offers sermon interpretation for the deaf. Please schedule with the church office (480) 924-5122 at least 24 hours prior to the service you will be attending.
Copyright © 2016 Centerstage Church
January 20th 2017
Country Music Night
7:30pm