Welcome to Centerstage Church
Centerstage Church is a non-denominational evangelical Christian church. It is a church for people of all ages and backgrounds. Centerstage means "the most important place." It is the passion of those connected with Centerstage Church that Jesus Christ be at the center of all we are. All of our people, directions, ministries, and futures belong to Him.
Sunday:
10:00 AM - Worship
(Nursery and Sunday School
classes for children.)
View our monthly Calendar for church activities and Small Groups.
Contact Us
Office (480) 924-5122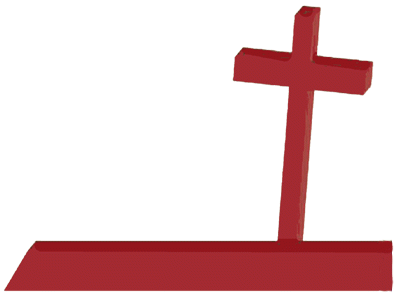 Senior Pastor Michael E. (Mickey) Bryce, Sr.
Sunday Morning Fellowship
9:30 AM in the cafe
October 30th 2016

Join us for a morning of Worship and Praise lead by Miguel Alonso and the CSC Band and Worship Team. Then Pastor Mickey Bryce continues in the 10th Chapter of Mark Verses 1-16. We hope you can join us this Sunday for an inspiring time of Worship and the Word of God.
Centerstage Church offers sermon interpretation for the deaf. Please schedule with the church office (480) 924-5122 at least 24 hours prior to the service you will be attending.
Copyright © 2016 Centerstage Church
Coming Soon to the Zao Theatre on Broadway. Opens Friday Evening November 4, 2016 at 7:30 PM. Saturday Matinee on November 5th at 2:00PM followed by an Evening performance at 7:30PM. For tickets and more showtimes and dates. www.zaotheatre.com