Centerstage Church is a non-denominational evangelical Christian church. It is a church for people of all ages and backgrounds. Centerstage means "the most important place." It is the passion of those connected with Centerstage Church that Jesus Christ be at the center of all we are. All of our people, directions, ministries, and futures belong to Him.
Sundays:
10:00 AM - Worship
(Nursery and Sunday School
classes for kids)
Wednesdays:
5:00 PM - Staff Meeting
7:00 PM - Worship Team Rehearsal
Contact Us
Office (480) 924-5122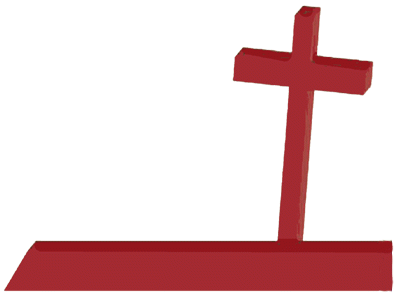 Senior Pastor Michael E (Mickey) Bryce, Sr
Friday Feb. 12 7:30PM
Saturday Feb. 13 3:00 & 7:30PM
Godspell, the reimagined telling of the Gospel according to Matthew, as found in the Bible, is a musical in which the ten member cast makes the parables of Jesus come alive. Seen as a comedy troupe in a colorful, magnetic, fantasy world, the cast includes Jesus, John the Baptist, and the disciples. The story moves through fun times as well as poignant and emotional expressions of faith and relationships. The music is energetic and driving.
www.zaotheatre.com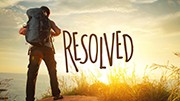 Sunday Feb. 14th 10:00AM.
Join us this Sunday morning as Bible
Teacher Rob Styler concludes the
"Resolved" Living God's way with the
last message entitled " Maintaining Healthy Relationships" 1st Samuel 25:23-24. Join us for Worship led by Miguel Alonso
along with the CSC Band and Worship Team
We hope you will be able to join us.