"To help people know Christ and become mature in Him."
Worship with us
Sunday

at 10:00 AM
Click to join Church on Zoom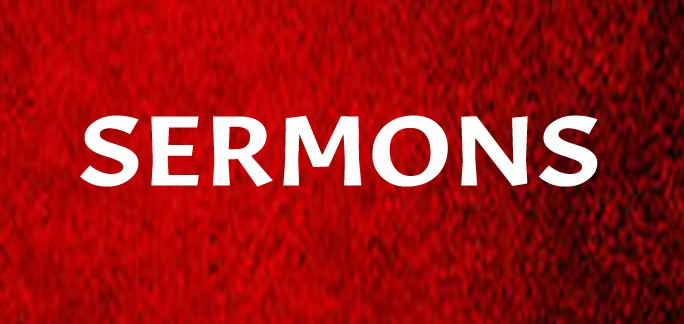 Everyone is welcome to join us live on Sunday, but if you are still not quite ready to come out, click on the link below and join us through our Church on Zoom link below.
If you would like to join with Centerstage Church in our commitment to support the Altaras family and their ministry in Israel for the next year beginning on January 1, 2021, please complete and submit the Faith Promise form.