Sunday mornings 9:00 a.m.
in the Saguaro Room
As a Christian, one of the most important things you can do is to read and study the Bible. The Bible is the inerrant, inspired and true Word of God. Hebrews 4:12 tells us that God's Word is living and active. It's not just a collection of "stories", it is God speaking directly to each of us. 2 Timothy 3:16 says that "All scripture is God-breathed, and is useful for teaching the truth, rebuking error, correcting faults, and giving instruction for right living."
Men and Women, join us on Tuesdays at 10 am in the Mesquite Cafe for a cup of coffee and great conversation.
Sunday mornings 9:00 a.m.
in the Palo Verde Room
On Thursday nights, join this fun group on Zoom at 6:30. We talk, we laugh, and sometimes we ask questions, but we always have fun! Everyone is welcome. To join contact Rob at robs@cjfm.org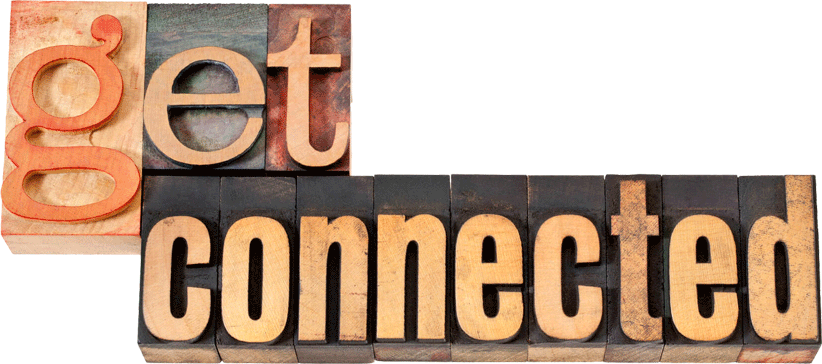 Getting connected is about more than just attending church. It's about community, building authentic relationships and spiritual growth. By getting connected we can encourage and support each other through life's journey.
Get connected through Bible Study for spiritual growth and Small Groups to get to know your church family.