Welcome to Centerstage Church
Centerstage Church is a non-denominational evangelical Christian church. It is a church for people of all ages and backgrounds. Centerstage means "the most important place." It is the passion of those connected with Centerstage Church that Jesus Christ be at the center of all we are. All of our people, directions, ministries, and futures belong to Him.
Sunday:
10:00 AM - Worship
(Nursery and Sunday School
classes for children.)
View our monthly Calendar for church activities and Small Groups.
Contact Us
Office (480) 924-5122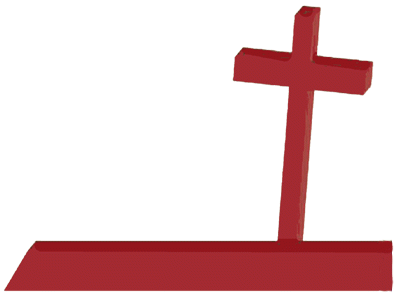 Senior Pastor Michael E. (Mickey) Bryce, Sr.
Rock n Roll Faith Cafe

Opens Every Sunday
9 am
Sunday May 8th 10AM
Pastor Mickey Bryce begins the 3rd Chapter of Mark verses 1-6. Miguel Alonso returns to lead the CSC band and Worship Team. Please be with us this Sunday for an inspiring time of Worship and the Word of God.
Improvisation Friday
Be sure and be with us as the Back East Theatre Company invades Zao Theatre on Broadway for a fun filled night of funny improvisational comedy. This young theatre company will entertain you with their sense of humor and tickle your funny bone. Dont miss this night of comedy. Fun for all ages.